Fitzroy Island Adventures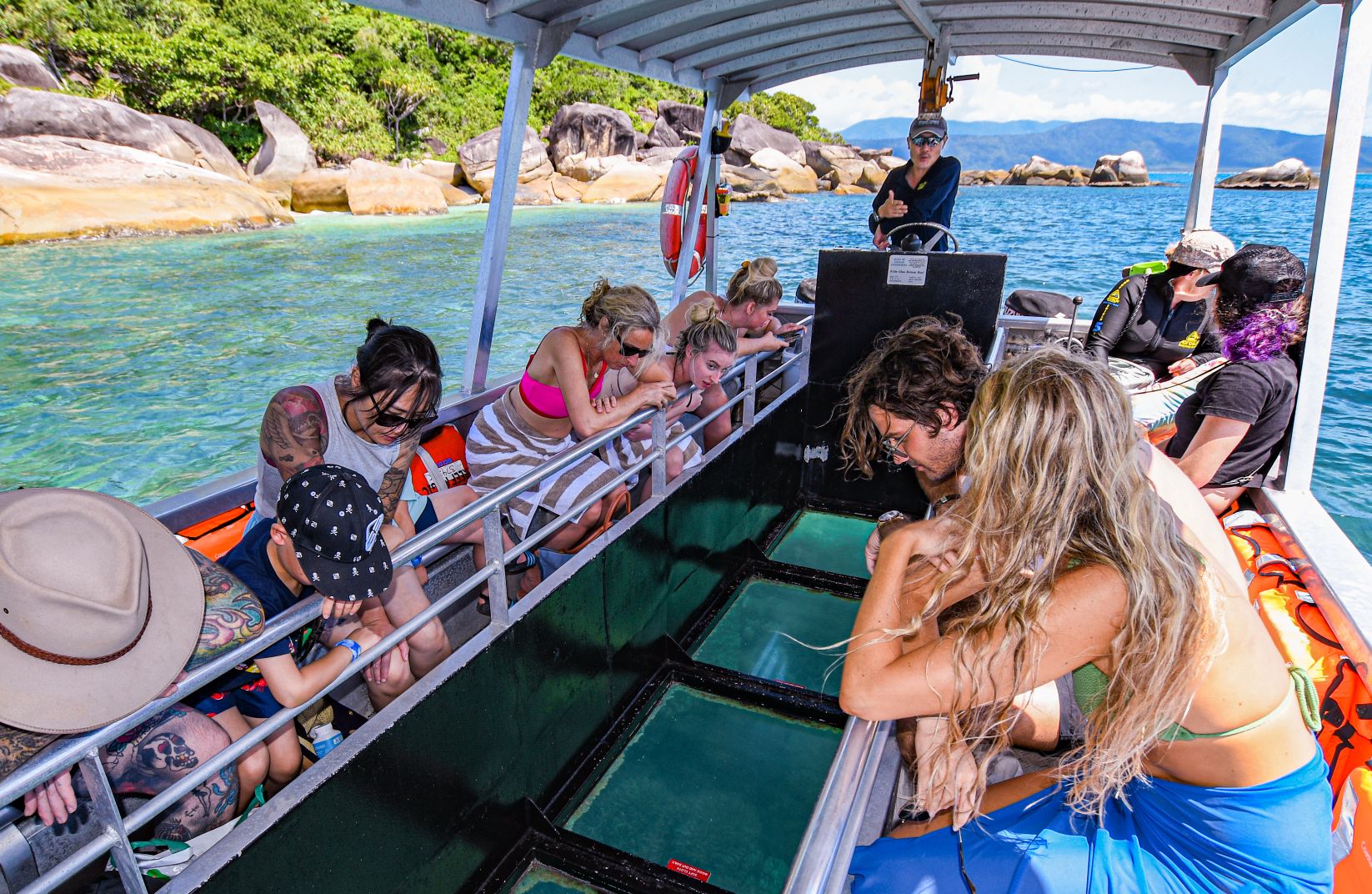 Australian Owned & Operated
At Fitzroy Island Adventures, we take pride in being Australian-owned and are committed to promoting ecotourism and providing unforgettable adventures.
We depart daily to this captivating and extraordinary destination within the Great Barrier Reef only 45 minutes from Cairns. Explore many options, including snorkeling right from the pristine beaches or embarking on one of our carefully guided snorkel tours led by our knowledgeable marine biologists. Delight in the wonders of the reef through glass bottom boat tours and embark on invigorating rainforest walks through the lush National Park. 

Fitzroy Island Adventures is owned by Experience Co Limited (EXP), an Australian owned company specialising in adventure and leisure tourism.  Experience Co provides experiences across Australia and New Zealand.
Fitzroy Island Adventures acknowledges the Gimuy Walubara Yidinji , Mandingalbay Yidinji, Yirrganydji & Gunggandji people, Traditional Owners of the Sea Country on which our business operates. We pay our respects to Aboriginal and Torres Strait Islander cultures; and to Elders past, present.
Experience Fitzroy Island